So, you've booked your first appointment with Sustainable Fitness. Thank you so very much – we are delighted to have you! But what do you need to know before you get here?
Whilst the answers to many of our Frequently Asked Questions can be found by clicking here, we have added a little more detail, specifically relating to your first appointment, aimed at putting your mind at ease and make you feel at welcome.
Before Your Appointment:
Up to 72 hours before your first appointment, you will receive an appointment reminder email. This will contain the date and time of your appointment and a contact number to call if you're going to be late or need to cancel. Attached to this email will be a couple of forms. These will vary depending on the service you have booked.
We ask that you complete these forms and email them back to us prior to the appointment if possible, or bring them with you on the day. Filling out these forms in advance allows our time in the studio to be better spent.
No printer? No problem! All our forms are designed so that they can either be printed or filled out on the computer, with the ability to tick a consent box instead of providing a signature.
On the Day of Your Appointment:
Our studio is located at Manor Farm, Upton Cheyney. The postcode is BS30 6NQ. Some satnavs may try and take you to the farm house rather than the farm yard, in which the car park and the studio are located – the entrance to the farm yard is off Marshfield Lane. If you have any problems finding us, please do give us a call on the number shown on your appointment reminder email.
For your first appointment, we will come and meet you by the entrance to the farm yard at the time of your appointment to show you where to park and guide you to the studio.
The main car park is on your left-hand side as you enter the farm. The studio is just around the corner from the car park, or a single space is available immediately outside the front of the studio. For further appointments, you're welcome to park in either.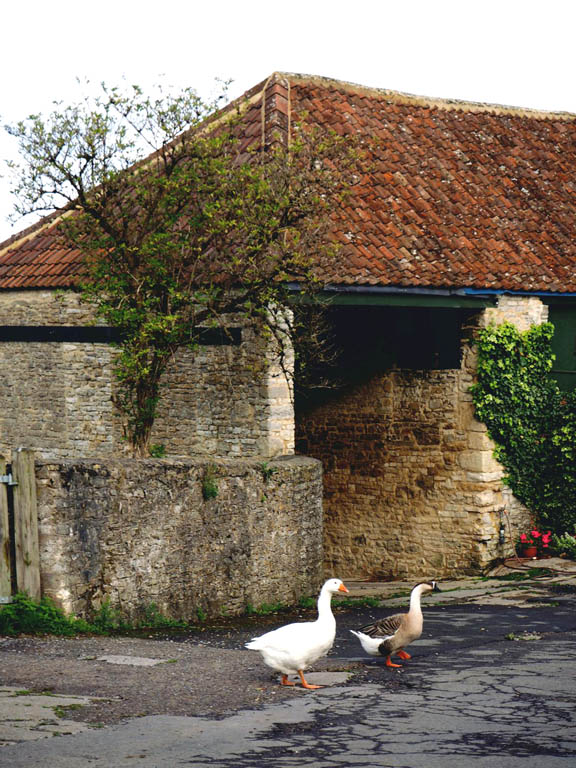 During Your Appointment:
The exact content of your first appointment will vary depending on the service you have booked and your specific needs, but to give you an idea of what to expect, check out the information relating to each specific service on our FAQ page.
Whatever the service, we will make you feel welcome in our light and comfortable studio. A toilet and handwashing facilities are available, along with a kettle for a welcoming brew.
We will always discuss next steps with you at the end of your appointment to support your progress. Such steps might include booking a follow up appointment, booking an appointment using another Sustainable Fitness service, or agreeing a call back or follow up email after an agreed period to determine future actions.
For a standalone appointment, payment can be made by bank transfer or cash either in advance of the appointment or within 24 hours following. For a package, a quote will be provided shortly after your appointment and, if you are happy to proceed, a payment plan will be agreed.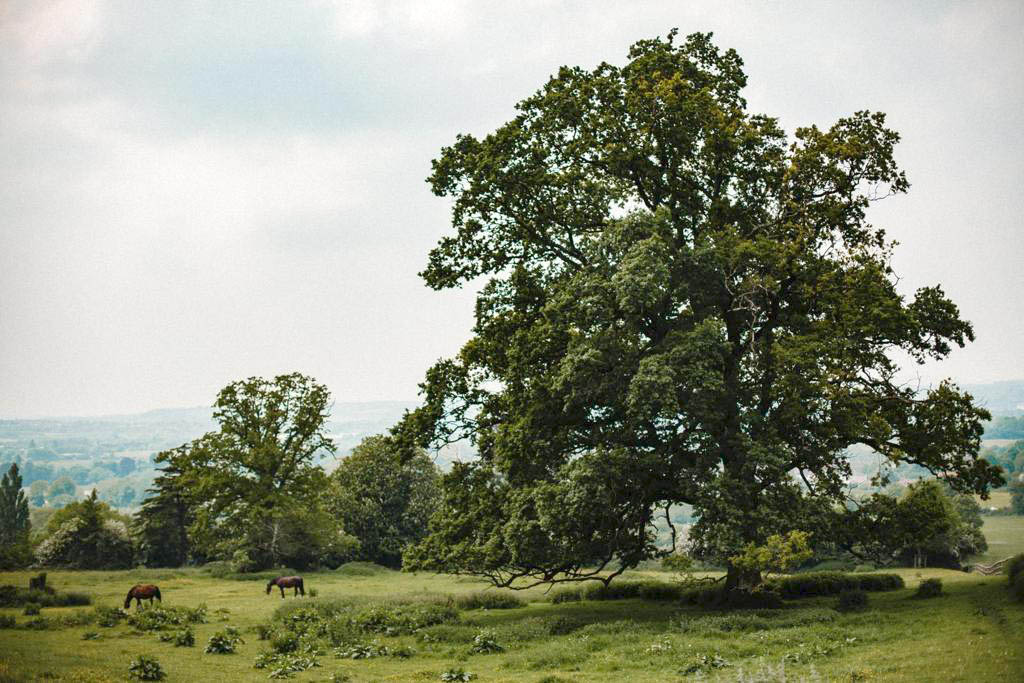 Final Thoughts:
Sustainable Fitness is located on a wonderful working farm. Whilst beautiful, welcoming and picturesque, it is not without a few additional considerations to be aware of:
There are many small businesses on the farm with many associated vehicles and animals coming and going. Please do take care to watch out for free ranging animals, pedestrians and vehicles.
The ground underfoot is not always even and may on occasion be slippery. Please do take care when moving around, particularly in the winter. If you need additional support, we would be delighted to meet you at your car and help you navigate safely from your vehicle to the studio.