Established in 2019, Sustainable Fitness is a small, independent health and fitness collaboration, located in Upton Cheyney, close to Bath, Keynsham and east Bristol.
We offer a range of complementary health, fitness and well-being services to support a balanced and active lifestyle. Where necessary, we work closely with local medical practitioners, and with our diversity and breadth of knowledge, we pride ourselves on providing a unique, flexible and truely individualised service.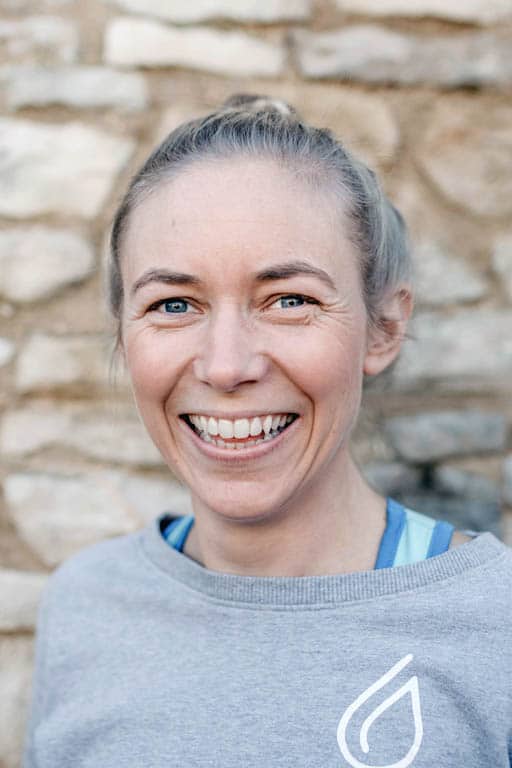 My name is Jo and I started Sustainable Fitness in early 2019 following several years of training, preparation, plotting and planning. I qualified as a Soft Tissue Therapist in 2017 and a Personal Trainer in 2019 and have since completed supplementary training in breathing pattern disorders, pre- and post-natal exercise adaptations and kinesiology taping.
I completed my soft tissue training at The Massage Training School in Exmouth, an affiliate of the Institute of Sports and Remedial Massage (ISRM). As a Soft Tissue Therapist, I offer clinical sports and remedial massage and work with a whole range of individuals to treat a variety of soft tissue injuries or disfunctions; from sports injuries, to back pain, to muscle tension as a result of stress and anxiety, and all that's in between.
I completed my personal training qualification at the University of Bath. As a personal trainer, I work with those starting out on their fitness journey, those starting again, or those already exercising but looking to refine their training.
In my spare time, I can be found walking, running and cycling round the Somerset and South Gloucestershire countryside, often with my husband Tristan and / or our labrador Jaeger in tow. I generally balance this activity with a BBQ in the garden, a glass of red by the fire or an evening in one of our local pubs.
My name is Fran and I qualified with a first class degree in Physiotherapy from the University of Manchester in 2003.
I have over 10 years experience treating adults with musculoskeletal and complex neurological conditions both in hospital, community and outpatient settings. I initially started my career in the NHS but have also worked in Vancouver, Canada which was a wonderful environment to develop my skills.
I really enjoy motivating people to achieve their goals, working with them to fulfil their potential and manage their condition. I have experience working with clients at all levels of fitness and am able to adapt exercise to suit any level and ability in order to build confidence and improve your quality of life.
As well as working with Sustainable Fitness, I currently work part time as a Physiotherapist at Frenchay Brain Injury Unit which enables me to keep in touch with other health professionals and rehabilitation consultants. I am committed to keeping up to date with the most recent research and evidence and regularly work to update my knowledge and skills.
I am registered with the Health Care Professions Council (HCPC) and am a member of the Chartered Society of Physiotherapy and Association of Chartered Physiotherapists in Neurology.
Outside of Physiotherapy, I look forward to long hikes, open water swimming and playing outdoors with my 3 young children.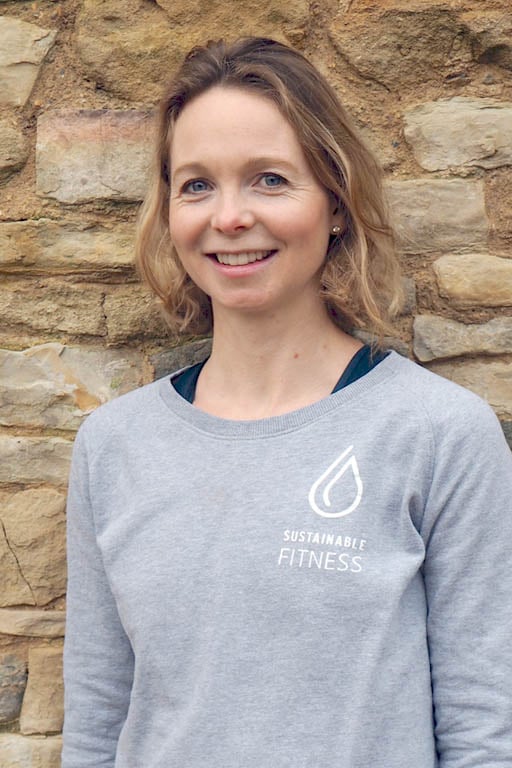 We offer flexible opening hours to fit around you. Get in touch using the details below to arrange an initial consultation or to book a session or class.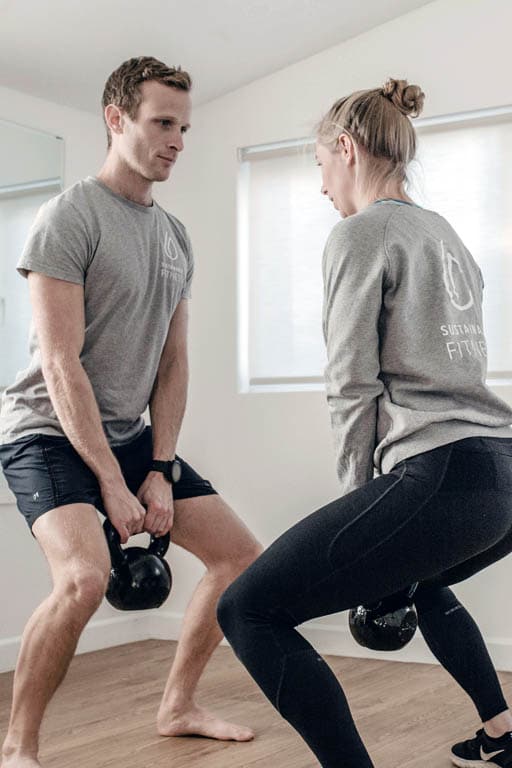 WHY 'SUSTAINABLE' FITNESS?
We believe in long-term, enduring fitness; in being 'fit for life'. No quick fixes, fad diets or instagram workouts but a level of fitness you can maintain to keep yourself healthy, happy and ready for anything.
We belive that to acheive Sustainable Fitness, we must think and venture outside the box… in this case, the box being the gym. Sustainable Fitness is derived from a diverse and multidiciplinary approach including physiotherapy, massage, indoor and outdoor activity, cardio, conditioning, core, fresh air, varied terrain and interaction with nature.
Finally, we believe in delivering our services in an environmentally sustainable way by mixing the indoors and the outdoors, being inventive with equipment and reducing, reusing and recyling, whenever we can.
Manor Farm is a working family farm, perfectly nestled between Bath, Keynsham and east Bristol. Manor Farm is working to become carbon neutral. The grassland is organic and each arable field has a protected margin, managed for the benefit of wildlife. It offers the ideal setting for Sustainable Fitness, located 10 minutes from Bath, Keynsham and east Bristol and 5 minutes from Bitton, Wick and Warmley. There is free parking immediately outside the Sustainable Fitness studio, toilets in the studio and in the farm yard and an array of secluded spots for indoor and outdoor training sessions and fitness classes, including a 17th century tythe barn and picturesque field affectionately known as the 'wedding paddock', overlooking the rolling west country.
There are a number of other small businesses on the farm. Working together, we offer retreat days, pop-up events, hen parties and more. Get in contact with the businesses below for weddings, events, flowers, yoga and chilli products, and if you do, let them know we sent you.
Manor Farm – https://www.manorfarmuptoncheyney.com
Wizz & Wild – https://www.wizzandwild.com
Katie J Yoga – https://www.katiejyoga.com
Upton Chili Co. – https://www.uptonchilli.co.uk